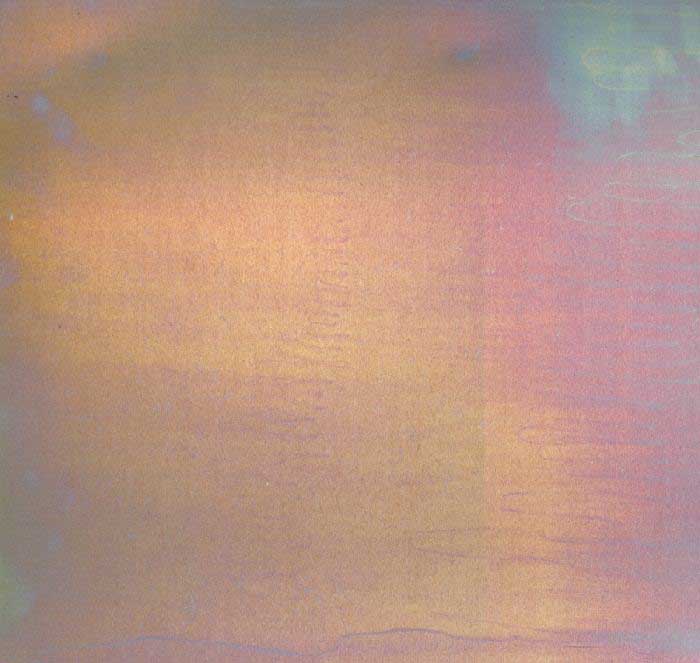 Growing up on radio and cassettes, it's far to obvious to deny my love for the music of the 80's. Whether it was good or bad, awesome or terrible, there's something about the music of that era that moves me like no other. It makes me sing, it makes me dance, it takes me back to places I thought I tucked inside my brain.

One of my first memories of 80s music is Shep Pettibone, producer and a very good friend of a one Madonna Louise Veronica Ciccone. Everything he touches screams the 1980's and that's not exactly a bad thing. Any production in which he was involved is an instant favorite for me and one of his most remarkable works, not to mention a total radio classic, is his 1987 remix of New Order's "Bizarre Love Triangle"
I don't care for any other remixes, I don't even care about
Frente's cover
(although it's quite sweet), the original Shep Pettibone remix is a must for the soundtrack of my life, and it's also my introduction to New Order, followed by the equally great
"True Faith"
. It's industrial, edgy, disturbing, close to being dark and on top of it all, extremely dancey, enough to bust a move at every time this one is played. The video, directed by Robert Longo, is as intriguing as the song itself, just iconic and visually imponent.

Do I really have to go on much further than this? This is a classic, period. End of post.