As far as I'm concerned, the BBC is one of THE best references for what's happening around the world, whether it is news, economy, sports, overall culture and, of course, music. Since 2003, critics and important figures of the industry come together to select the acts they feel will represent the total scope of music for an entire year. Every time they've been spot on: from the hard hitting rap of 50 Cent in 2003, to the pop fun of Mika in 2007, and let's not forget the female trifecta of Adele, Little Boots and Ellie Goulding in the past three years. The list for 2011 is out and the top 5 is something to talk about, as they are totally different one from the other, quite unknown all of 'em, but won't be for long, i'm sure. Let's get to know them: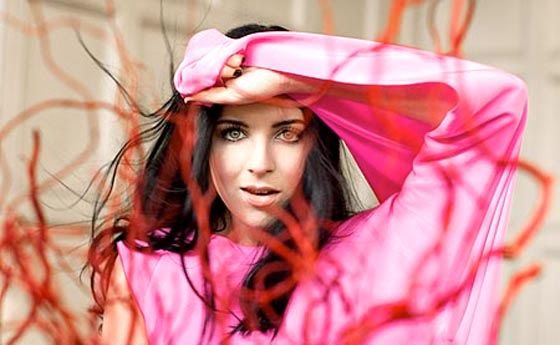 5:
Claire Maguire
: this 23 year old birmingham sunshine, compared to the likes of Stevie Nicks and Annie Lennox, started singing and writing music from the age of 7. At 17, she began travelling regularly to London to establish music contacts and also began posting demo songs on MySpace, impressing even the one and only Jay-Z and Jarvis Cocker. In October of last year, Clare got her place in an European tour supporting Plan B and Hurts and in the meantime, she polished what would become her debut album, "Light After Dark", set to be released in late February.
Clare Maguire - Ain't Nobody by UniversalMusicPublishing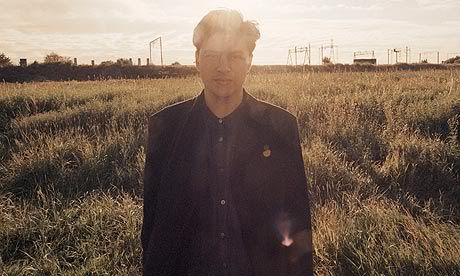 4:
Jamie Woon:
the son of Celtic folk singer and backing artist Mae McKenna has charmed a host of critics with his electronic soul. Initally inspired by Britpop, he started playing guitar at 15, and attended London's BRIT School, graduating the year behind Amy Winehouse, who he later supported live. Woon describes his sound and style as "R&B and groove-based vocal-led music", backed by samplers and programming, or just a single guitar track. In 2007 he released his first EP "Wayfaring Stranger", which will be followed on April 4 by his full lenght "Mirrorwriting".
Jamie Woon - Night Air by cameelah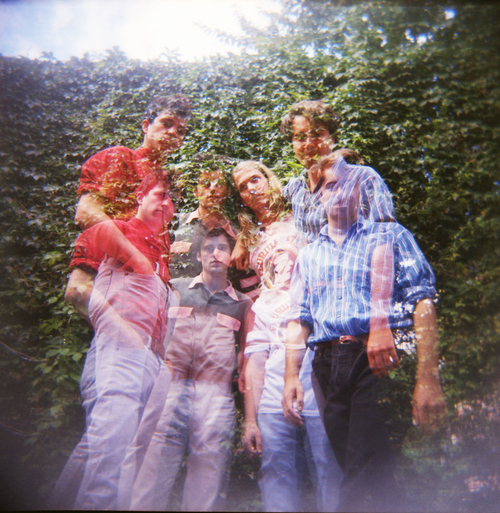 3:
The Vaccines
: this indie foursome have been together since last June and its already drawing comparisons to The Jesus & Mary Chain and The Ramones. After the release of a demo, they embarked on their first UK tour which later took them all the way to London to play a sold out show in The Flowerpot, with an audience that included Franz Ferdinand frontman Alex Kapranos and members of White Lies and The Maccabees. The Vaccines are now signed to Columbia Records and their second single, "Post Break-Up Sex" will drop later this month.
The Vaccines by Radar Maker
2:
James Blake
: there is no doubt why this man is on this list, he's absolutely brilliant and even though he's not number 1, he still deserves to be on the very top of it. When James was not studying Popular Music at Goldsmith University of London, he was making dub-step beats remenicent of Arthur Russell's experimental work in the 80s and 90s. He has three EP's, each showcasing his remarkable talent and sensibility for sultry vocals and electronica. His critical acclaim is practically universal and its bound to increase even more when his self titled CD (already leaked in the internet) hit stores on February 7.
James Blake - Limit To Your Love by TheDropFather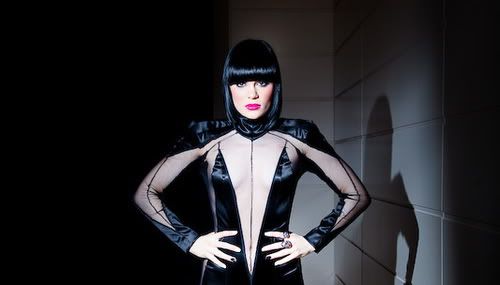 1:
Jessie J
: if you've ever heard Miley Cyrus' "Party in the USA" (a catchy tune which i'm sure you have heard. a LOT), you'd be surprised that one of the song's co-writers is BBC's winner for Sound of 2011, Jessica Cornish, better known as Jessie J. Her interest in music dates all the way from her teens, when she was casted in Andrew Lloyd Webber's West End production of Whistle Down the Wind. At 16, she began studying at the BRIT School, and joined a girl group the following year. After her promising career almost stopped when she suffered a minor stroke, she found sucess writing for Chris Brown and Justin Timberlake, who hailed her as "the best singer in the world right now". Her first single "Do it like a Dude" hit the UK top 20, while her debut CD is set to be released sometime this year.
Jessie J - Do It Like A Dude by fx2music