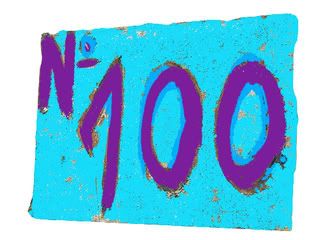 AAAHHH...El temido 100!. Sin duda es un número alto que representa cualquier interpretación magnánima que se le pueda atribuir. Para unos es la conclusión de un ciclo y el comienzo de uno mucho mejor. Para otros simplemente es un número alto que podria aumentar gradualmente, sin importar su calidad y su sustancia. Para mi es lo primero con el agregado de la seguridad que tengo de haber hecho mi trabajo bien. Cada movimiento de tecla pensado detenidamente hasta darle enter. Nada de apuros o presión externa.

Ahora, antes de que me suenen la orquesta y me bajen del podio, debo agradecer a aquellos bloggeros que me inspiraron y a los otros que inspire, porque no podian faltar los thxu's que la gente que sabe, merece.

Dicho esto, aqui estan dos regalitos que prometí...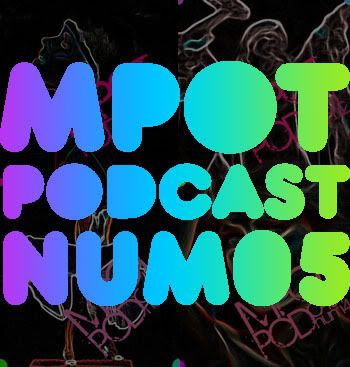 Para empezar las celebraciones, traje nuestro usual menú de las indispensables para tus dias de recreación:

GOLDFRAPP - Happiness (Rex The Dog Remix)
CYNDI LAUPER - Into The Night Life
ALPHABEAT - Touch Me Touching You
LADYHAWKE - Paris Is Burning
SPARKS - The Number One Song In Heaven
JOEL PLASKETT EMERGENCY - Fashionable People
WONKY POP - Digital Love
MUSIC GO MUSIC - Light of Love
powered by ODEO
Y antes de irme hasta el 102....

VAYAN!